Inheritance & Gifting
We advise private individuals on the tax-optimized transfer of assets to the next generation. You can use us as a long-term contact for the preparation of wills and inheritance or gift contracts as well as for the execution of wills.
In the case of inheritance or gifts, we support you in the valuation of the assets and the preparation of the inheritance or gift tax return.
Our range of consulting services includes the following activities in particular:
Advice on the tax-optimized transfer of private and business assets
Preparation of wills and inheritance or gift contracts
Gift tax returns for private individuals
Inheritance tax returns for private individuals
Valuation of private assets
Execution of wills
Preparation and implementation of succession models
Establishment of foundations, GmbH & Co. KGs, holding structures
Ausarbeitung und Umsetzung von Nachfolgemodellen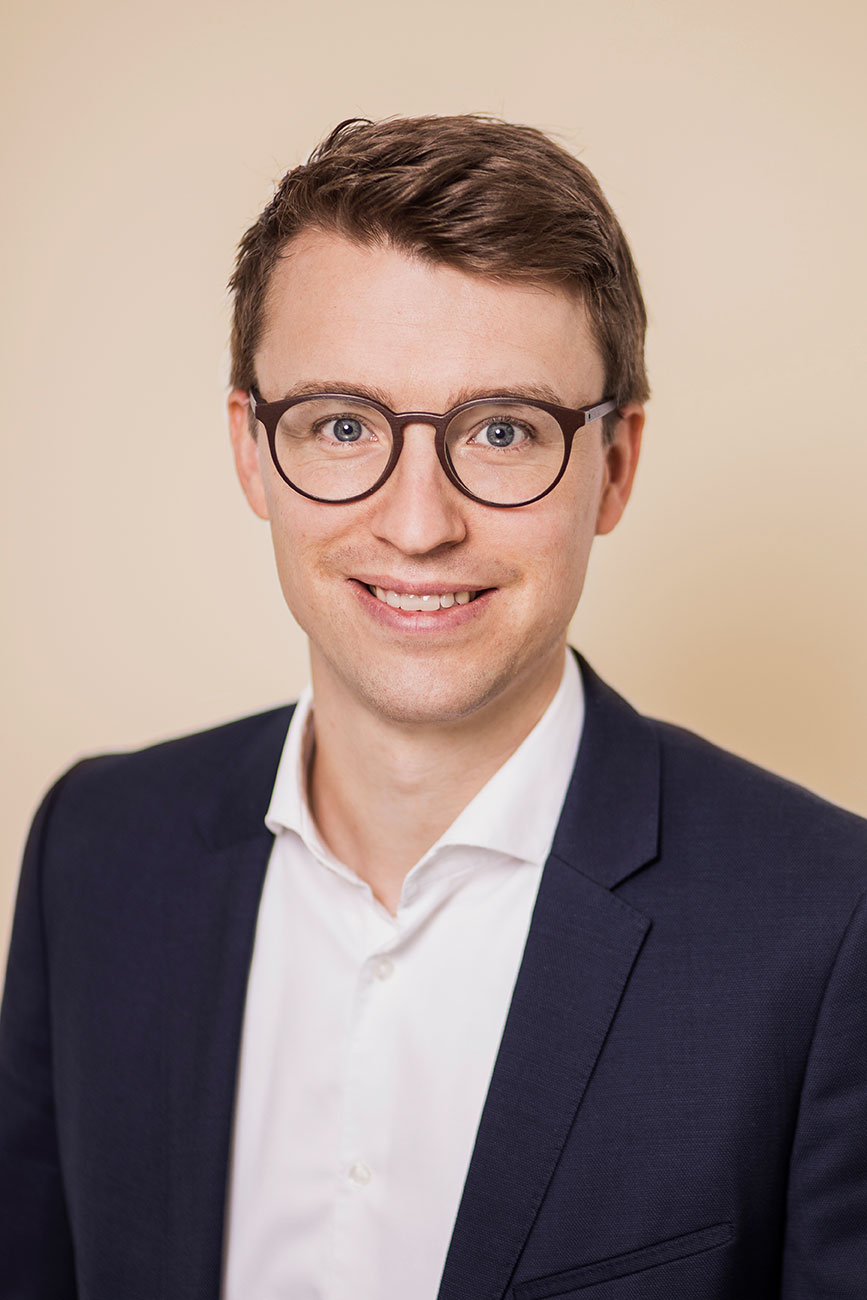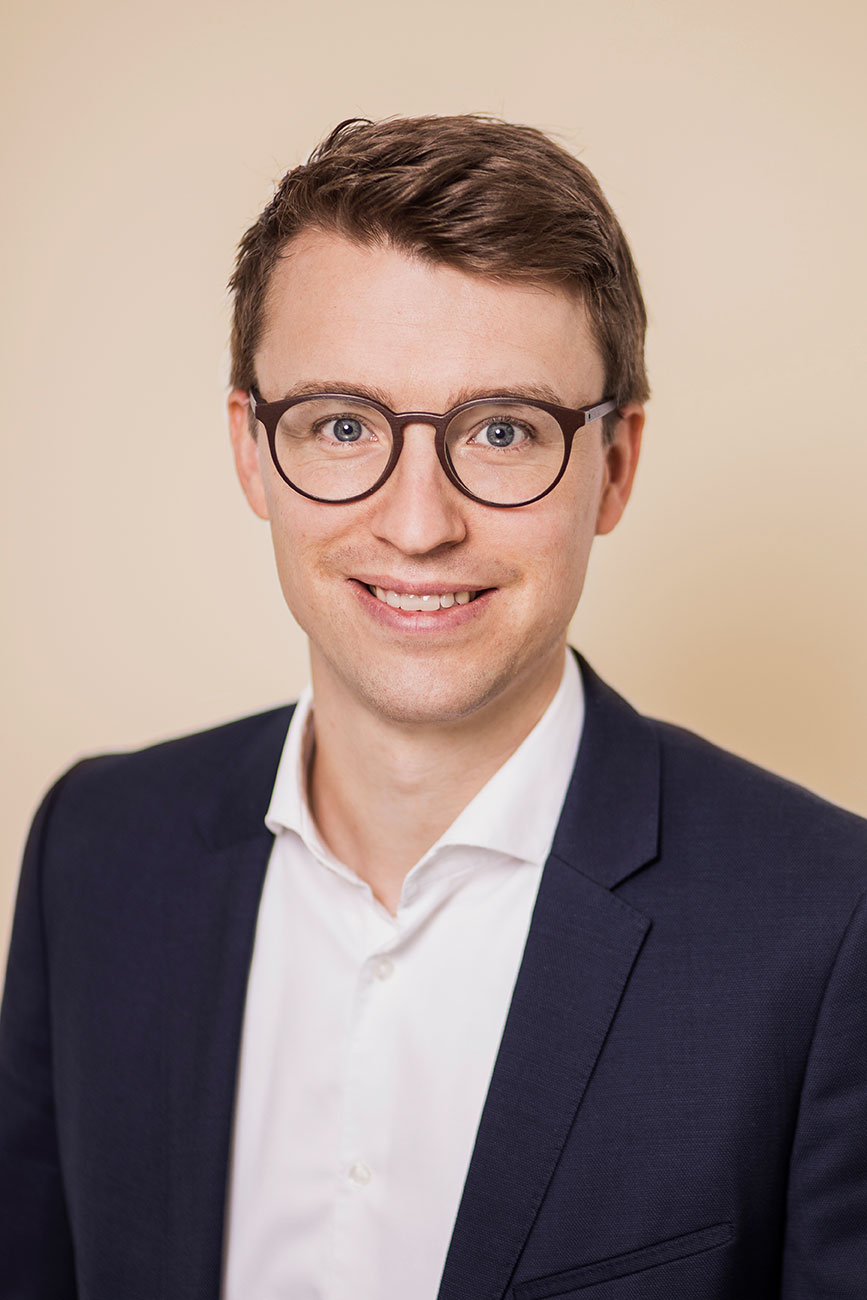 Dr. Peter Reiter
Rechtsanwalt, Fachanwalt für Steuerrecht und Steuerberater
+49 (0) 61314908816
Peter W. Reiter
Steuerberater
+49 (0) 6130 944 007